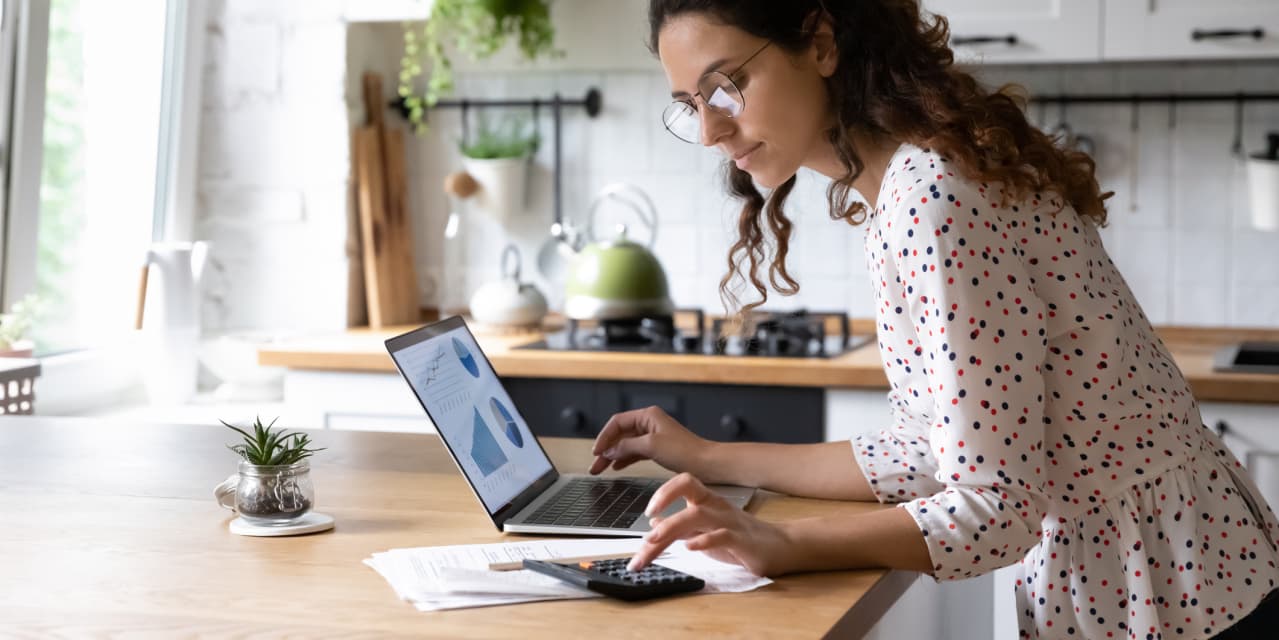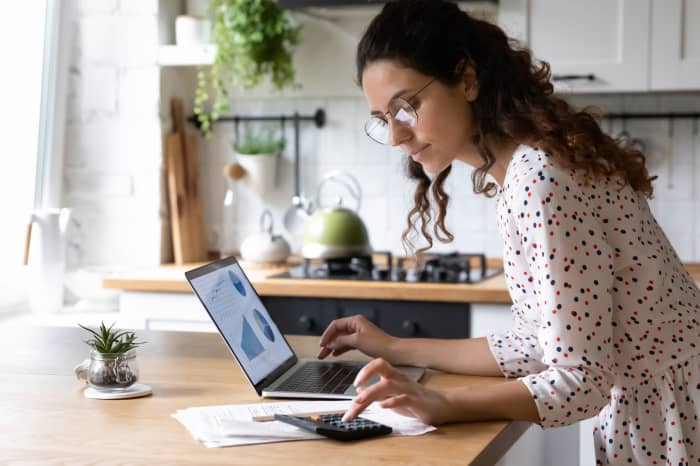 The no. 1 New Year's financial resolution for 2023 is to boost savings, according to a recent Bank of America investigation. And while setting up a savings account has never been easy, many savings accounts now pay more than they have in a decade (see the highest savings rates you can get now here). This means that, at least on the interest side, you will be able to increase your balance more easily.
Here are simple steps finance professionals say you can take to save more in 2023.
1. Open a High Yield Savings Account
The national average annual percentage yield, or APY, for a conventional savings account today is 0.30%, according to the latest data from the Federal Deposit Insurance Corporation (FDIC). Taking advantage of a high yield savings account like one of theseon the other hand, can provide an average APY of around 3% or more.
Amy Hubble, senior investment adviser at Radix Financial in Oklahoma City, said for those who still have savings parked in a low-yielding bank account, now is the time to act. "Now that interest rates have risen, many online savings accounts through banks such as Capital One or SoFi can offer rates above 3.5%," she said.
MaxMyInterest CEO Gary Zimmerman says it's also essential to read the fine print attached to any of these accounts. "Make sure your money is held directly in your name, in your own FDIC-insured savings accounts," and Zimmerman says to "be wary of Fintech apps or cryptocurrency platforms that promise high returns; there is often a catch.
Another area to consider is fees, adds Zimmerman. "If there are monthly charges in a bank account, it's a sign that the bank doesn't want your business."
2. Play smart with this holiday bonus
With the 2022 holiday season now behind us, Hubble says those lucky enough to have an employer who offered holiday bonuses should probably use it to boost their savings account. "Make sure that a portion of any bonuses or gifts you receive go toward your savings goals so that by this time next year you're not committing to start saving," he says. (See the highest savings rates you can get now here.)
3. Exceed your employer match
A Vanguard report found that the average employer match is around 4.5%, but Hubble says that's not necessarily enough. "Many employers will also match a portion of your contributions, but one mistake many people make is to limit their contributions to the amount of the match, often 3% to 5%," Hubble says, adding that "all Americans should save". . » at least 10% of their income, regardless of your age. »
And in 2023, maximizing your contribution limits for 401(k)s and IRAs is even more lucrative. Employees who participate in 401(k), 403(b), most 457 plans and the federal government's Thrift Savings Plan can now contribute up to $22,500 per year, depending on the IRS. That's 2,000 more than in 2022. For IRAs, contribution limits have increased to $6,500 from $6,000 previously.
4. Go paperless
It might be small, but it's an easy way to save money, so we're including it: Convert your bill to paperless, says Bunio. Everyone from mobile phone companies to insurance companies to financial firms offer discounts to those who refuse paper statements.
5. Set long-term goals
Although financial markets have largely posted losses over the past year, longer-term results tell a different story. Take the S&P 500 for example. Its year-to-date numbers, as measured by the SPDR S&P 500 EST Trust, also known as TO SPY, posted a loss of 18.04% as of December 1. 26, according to Morningstar. Over the past 10 years, however, the tracker has posted an annualized gain of 12.45%.
Jeanne Sutton, certified financial planner and managing director of Strategic Retirement Partners in Nashville, says numbers like these explain why it's essential to set long-term investment goals and not focus on short-term turbulence.
"A long-term, diversified investment strategy, backed by a financial plan, is optimal for almost everyone," says Sutton, adding that it's also important for savers to "pay close attention to the time horizon." and "not necessarily upon retirement". . She adds that it's important for people to understand that "the day you actually plan to start distributing from your accounts may be very different from your actual retirement date." The same goes for young investors saving for shorter goals, like a first home or a kids' college.
6. Manage your insurance coverage
Whether it's medical, auto, disability, home, or some other type of insurance, many of us buy into a plan and stick with it for years and years to come. And that means many of us are paying too much. Switch providers and you could save hundreds of dollars a year.
Even if you're happy with your provider, it's still worth looking at your coverage. Always look at what their current plans cover. What do they get out of it for the monthly cost," says Nicholas Bunio, Certified Financial Planner at Retirement Wealth Advisors in Berwyn, Pennsylvania.
The average 40-year-old adult in 2023 will spend $477 a month on health insurance, according to a Money Geek report. And while there's no denying the importance of health coverage, there's such a thing as being in the wrong plan, Bunio says. "For example, my parents are on Medicare," Bunio says, adding that "their Part C plan also covers dental care. Yet they were paying $70 a month for a separate dental plan. Eliminating that additional plan represents nearly $900 per year in savings!
7. Set a budget that includes "fun along the way"
Tess Zigo, LPL Advisor, says the most important factor when putting together a comprehensive spending plan is to "create your spending plan that encompasses enjoying yourself today, whether that's through through travel or other things that matter to you". She adds that "being responsible with money doesn't mean you have to pinch pennies and just save." If you're not having fun along the way, it defeats the purpose.
Any advice, recommendations, or rankings expressed in this article are those of MarketWatch Picks, and have not been reviewed or endorsed by our business partners.