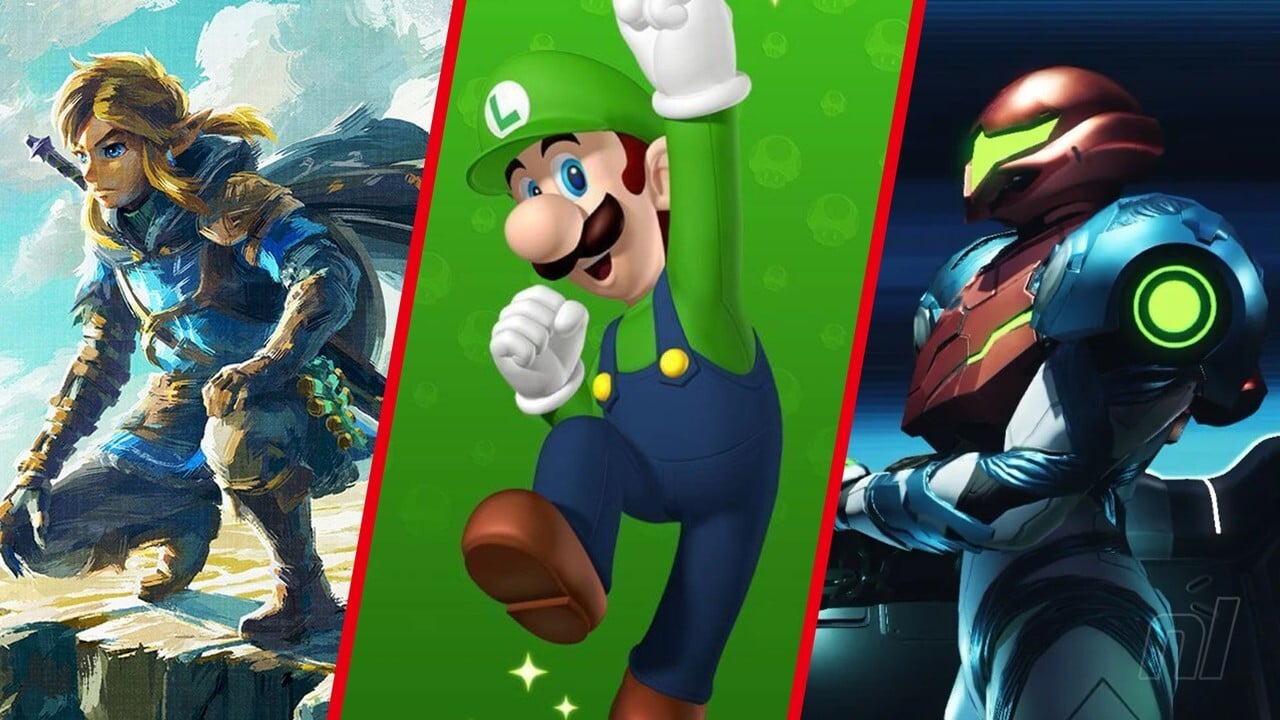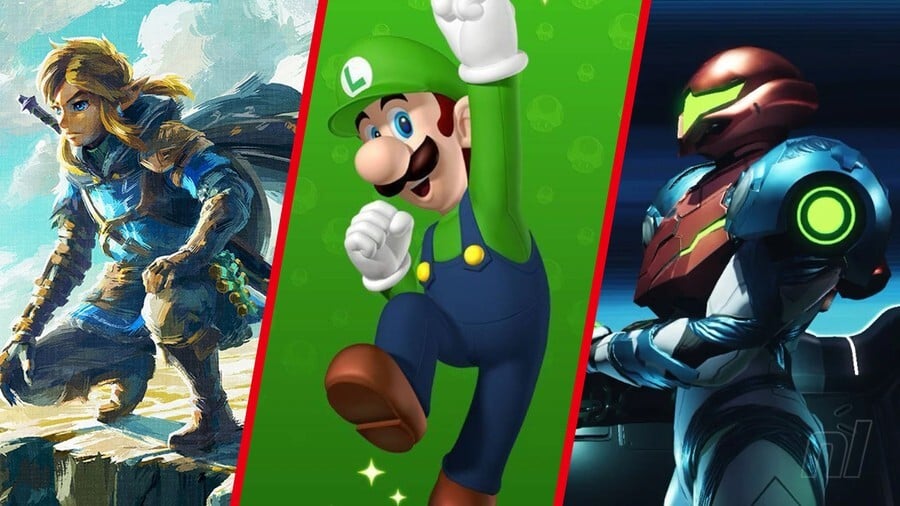 Think back to the hazy days of 2013. That year, the Game Boy Advance SP celebrated its 10th anniversary, we gazed at the boxy shape of the Nintendo 2DS, a link between worlds took us back to the glory days of Zelda. All of this, strangely, happened in "The Year of Luigi".
This official year-long event (which actually lasts 13 months, if we will really picky) was theoretically aimed to celebrate the 30th anniversary of everyone's favorite player since his debut in 1983 Mario Brothers. with a slew of Luigi or Luigi-adjacent games and content released throughout the year. This fun little marketing stunt had a distinct whiff of whimsy, which helped distract from a relatively clear timeline as the Wii U stumbled and Nintendo encountered issues with the transition to the HD era that left gaps. important in the calendar.
There was a lot of merchandising because Nintendo went all out with marketing. We've got our hands on exclusive titles like Luigi's mansion 2, Mario and Luigi: Dream Team and Dr. Louis, and had a green twist on classic titles with expansions such as "Luigi Bros." (unlocked at the end Super Mario 3D World) and New Super LuigiU to New Super Mario Bros. ! youlater released as a standalone title.
And let's not forget the party-exclusive consoles! Remember the Luigi-themed 3DS XL covered in little green silhouettes and the North American Dream Team model? Man, Nintendo really went all out when designing consoles back in the day (again, with those tasty Splaton 3 and Pokémon Scarlet and Violet Switch models released last year, who are we complaining to?)
Not to mention the green wash that made its way through all of Nintendo's marketing over the period, with themed Club Nintendo rewards (giant coins, anyone?) and site banner changes giving the felt like the company had finally pounced on the red plumber mascot in favor of a younger model.
With an entire decade having passed since that Luigi bonanza, we can't help but wonder which figurehead deserves the spotlight this time around. Luigi's year was one thing, but surely it's time for another famous Nintendo face to take center stage.
Granted, we're guessing Luigi could slip into the role again – it's now been 40 years since his debut, after all – but where's the fun in that? If we were to descend the anniversary root, 2023 sees the 35th anniversary of metroid (okay, in Europe, but still!), so maybe this year could see the Big-N tackle all things Samus and finally bring Metroid Prime 4the long awaited Trilogy remaster, or – and maybe it's even more out there than those! – a Metroid Dread on our way. Or, you know, Samus-style costumes in Xenoblade 3 DLC or whatever.
What about everyone's favorite airborne team of animal pilots like star fox celebrates the big three-O this year too. Could Nintendo go all-in on driving games for a celebration of Mario Kart Wii and Double dash (who will be 15 and 20 respectively this year)?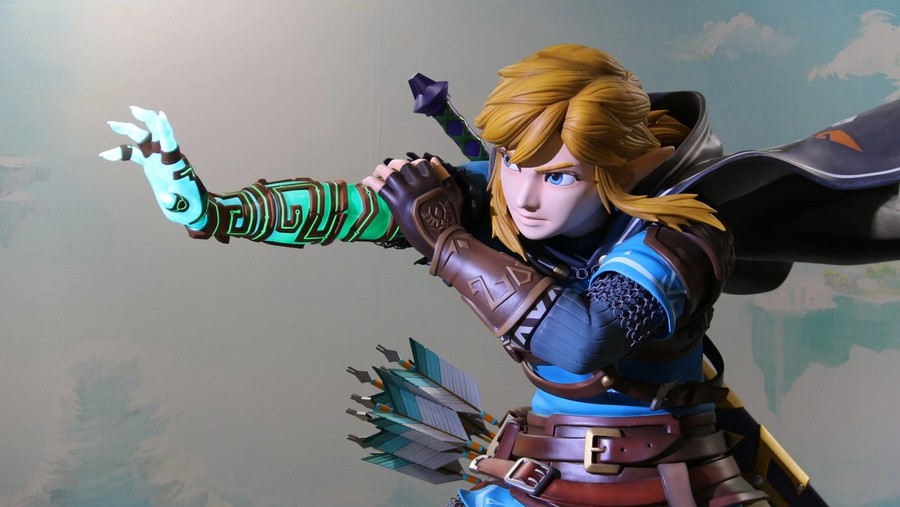 Then again, who said that the celebration necessarily had to be centered on the big anniversaries? You throw a dart at a yearly calendar that keeps flashing and you are forced to find a link with some Nintendo's Powerhouse. Could it be, painfully obvious as it is, "The Year of Mario" with even more merch accompanying his upcoming movie and theme park? Or perhaps "The Year of Link" could set the company releases, allowing tears of the kingdom make a even bigger splash (perhaps even "The Year of Zelda" is a shout here – there are rumors that she will soon be playable, after all).
Why not push this bad boy even further? People are really clamoring for "The Year of Tingle", aren't they? Mmm, imagine this exclusive Switch design…
All that to say, we feel like we're due another "The Year of [blank]', but who should take first place? We've outlined some obvious picks as well as some fan favorites that rarely get the spotlight in the following poll.
Give us your answer below, then hit the comments to let us know why you think this character should be the best dog of 2023 (or bear, or fox, or squid, or…)