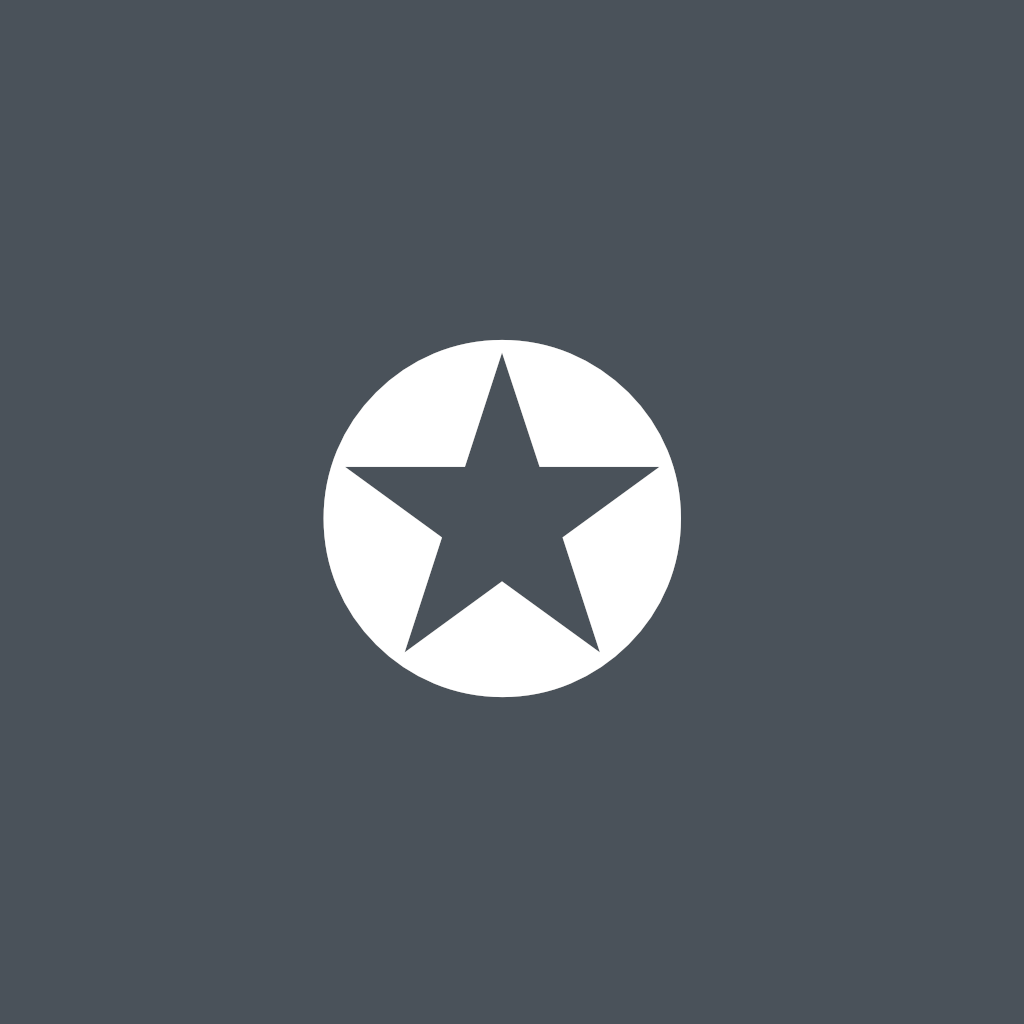 Tuesday, January 3, 2023
Wayne Ma has a new report for The Information on Apple's long-awaited AR/VR headset. (MacRumors has a summary.) A few quick reactions:
The headset, which Apple has yet to officially announce, will be jam-packed with features that Apple will need to get right if the product is going to have the kind of groundbreaking impact that the original iPhone had on the smartphone market.
I don't know why every possible new product from Apple is always presented as if it has to be an iPhone success or it's a failure. The iPhone is probably unique in the entire history of computing and consumer electronics. The iPad, Apple Watch, and AirPods are all huge hits, but none of them are the size of an iPhone. Watch Apple revenue in 2022laptops, iPads and Macs combined account for about half of iPhone revenue. But all of them are successful products. A new category of AR/VR headsets driving the revenue of the iPad, Mac, or Apple Watch should be considered a huge success, not a disappointment.
(I also don't understand why rumors like this are apparently always accompanied by an artist's rendition of the material. It's distracting and misleading at best for the most part.)
For example, the headset will use small motors to automatically adjust its lenses, ensuring the user has the best possible viewing experience. A physical dial on the headset will allow users to quickly switch between full virtual reality immersion and being able to see their surroundings.
A "digital crown"-like dial to switch between AR and VR also agrees with what I've heard.
As of last year, the headset used a cable-attached external battery as opposed to a battery built into the headband. The design choice was controversial among Apple engineers given the company's preference for cable-free designs.
Seems clunky as hell to me. I think it's already a huge demand to expect users to attach a headset to use this rig. The history of personal computing has been in the direction of ever more seamless immersion and disposal when using new devices. Think about how you can, if you want, just look at your phone. Pick it up, look, put it down. The Apple Watch is designed entirely around the idea to take a look at it from time to time. A VR headset can't just be dipped in and taken out, even if the battery is self-contained. An external battery attached by a cable is another level of hassle. The whole point of AirPods is that wearing a device on your head that's attached to a cable kinda sucks. I'm not prejudging Apple headphones – which I know very few things – but a battery attached via a cable seems like a deal breaker to me. Either that's wrong, Apple is about to jump the shark, or this device is going to be so compelling that a connected battery is worth it.
The company has good reason to be cautious. Meta Platforms' launch of its first AR/VR headset, the Quest Pro, has been mostly unsuccessful with consumers and reviewers, many of whom say the device's software is half-baked and the product has failed. no clear objective.
Apple should be careful with any new product categories. But Facebook's failures on the VR headset front are no more reason to be cautious than, say, all the crappy tablet PC makers tried to sell before the iPad.
Apple's headset is also expected to be significantly more expensive than most of the company's other devices, as well as other VR headsets: it's discussed a price of around $3,000 or more depending on its configuration. , according to four people familiar with the conversations.
It was widely reported as the iPad's debut approached that it would start at $1,000, but actually just $500. But even if it were divided by a factor of 2, $1,500 would be expensive. If it really costs $3,000, I don't think that's a deal breaker, but it would be a sign that the platform is still years away from widespread adoption.
The headset has inward-facing screens for each eye and a large outward-facing screen on the front of the device. The external display can show the facial expressions of the person wearing the headset, as well as other types of images, to people around the user, which aims to reduce the isolation that users might otherwise feel when they wear the device.
It seems squeaky to me. Again, I'm not prejudging anything I haven't seen. But I lack the imagination to see how that could be anything but weird.
The headset will provide users with a 120-degree field of view, which is greater than the Meta Quest Pro's 106-degree field of view and the same as the Valve Index, a high-end consumer PC-powered virtual reality headset. Apple's headset will allow eyeglass wearers to magnetically clip on custom prescription lenses.
So glasses wearers will have to spend more – besides $3,000? — just to see the screens clearly?
Third-party Bluetooth wireless headphones will not work well with the headset because it causes too much lag between what users see on the screen and what they hear. There's also no audio jack on the device to plug in wired headphones.
Wait, what is writing for The Verge or for The Information?
People who worked on the headset say Apple doesn't seem to have focused much on gaming – for example, there are no plans to release a dedicated gamepad, at least not yet.
If it's not the game, then what's the point?
Apple sees video conferencing as a potentially deadly application for the headset, enabling digital avatars that accurately mimic a user's facial and body movements.
No one is going to buy a $3,000 headset for video conferencing.
He also conducted early software experiments that allowed users, for example, to drag a map application onto a Mac screen and use it to display a 3D model of a city that appeared, through the headset, to s sit on a table.
No one is going to buy a $3,000 headset to watch 3D table cards.
Another project by Apple employees in Culver City, California, named Z50, worked on other content for the device, including educational content that allowed users to observe the Apollo moon landing.
No.
Apple is building a new operating system for the device that can also run existing apps for iOS, the iPhone's operating system, although those apps will need to be displayed in 2D format.
This is what I understand – UIKit and SwiftUI apps running in 2D "windows" in 3D AR/VR space. (That might be the thing that makes the whole Stage Manager thing make sense.)
Apple's RealityKit engine will be the only way for developers to build AR apps for the headset, although Unity Technologies is expected to be the first partner to deliver full in-headset VR experiences through its game engine.
So, are they focused on games or not? I appreciate Ma's report on this project, but he seems to be trying to have it both ways on the gaming front. Although the Mac is still an equally exploited gaming platform, given Apple's huge focus on App Store gaming revenue for iOS, I find it hard to believe that gaming wouldn't be a high priority for a headset with excellent graphics and spatial sound. . .
---
This helmet project is very real and, I believe, very well shipped this year. But the fundamental question remains: what is it for? Think back to Steve Jobs' presentation announcing the original iPad – the gist of the whole speech was Jobs explaining where the iPad might fit between an iPhone and a MacBook. If it hasn't served some task, not just a little but a plot better than an iPhone or a Mac, the iPad had no interest. The same goes for this helmet. And if it costs $3,000 and/or requires a battery strapped around your waist, the "it better be a great experience" bar is raised even higher.