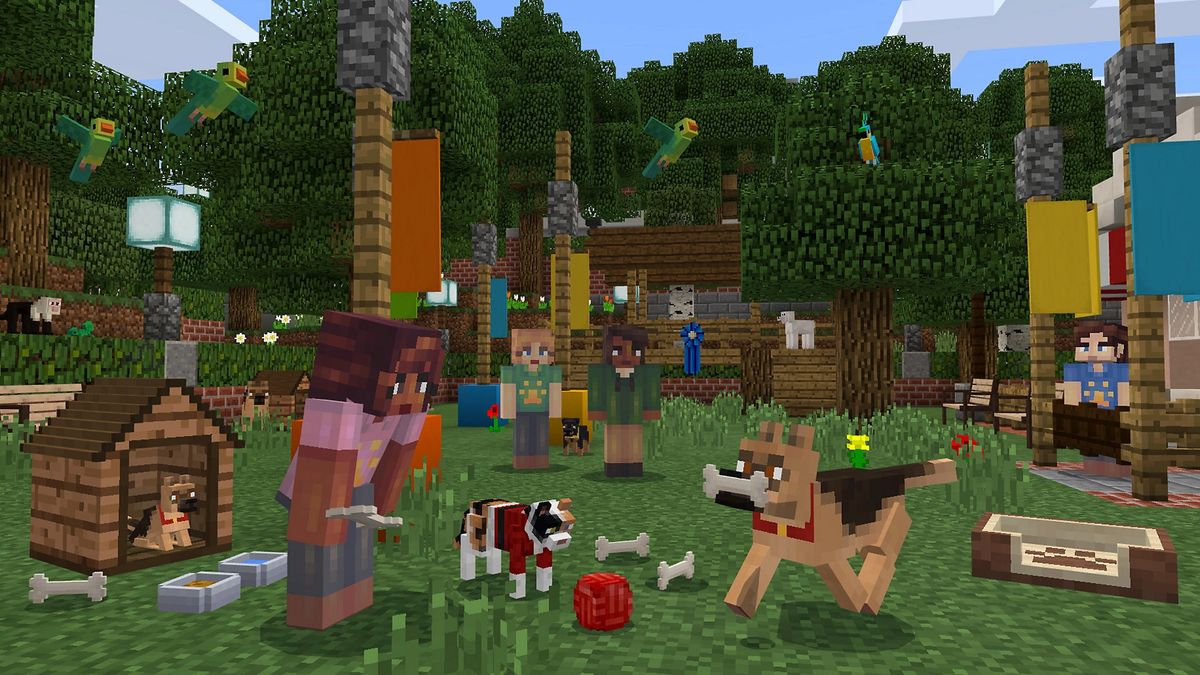 Prior to its latest wave of acquisitions, Microsoft's biggest video game acquisition of yesteryear was Mojang, and with it, Minecraft, one of the world's biggest game franchises.
Microsoft paid $2 billion for Minecraft, and with it the rights to make more games and ultimately determine the fate of block crafting. Minecraft has since become a global phenomenon, topping the top of most app store charts and consistently taking top positions on streaming platforms like Twitch and YouTube. It spawned several spin-offs and is supposed to have its own movie. Minecraft remains one of The best Xbox games and is arguably its most important franchise. However, there was one aspect of the game that Microsoft's hundreds of acquisition lawyers apparently missed.
Julian Gough recently took Twitter to describe an interesting interaction between him and a media outlet covering his story. You see, Gough is a poet and musician who was asked by former Mojang boss Notch to write a free-form poem for the endgame. Poem "The End" is a famous part of the game, which takes place in the credits after defeating the Ender Dragon. Gough, however, never signed a contract giving ownership of the poem to Mojang and refused to sign any contracts subsequently presented by Microsoft. Gough wrote about his experiences in a sub-stack Article a short time ago, before opting for the open access of The End Poem under a creative commons license, making it effectively accessible in the public domain.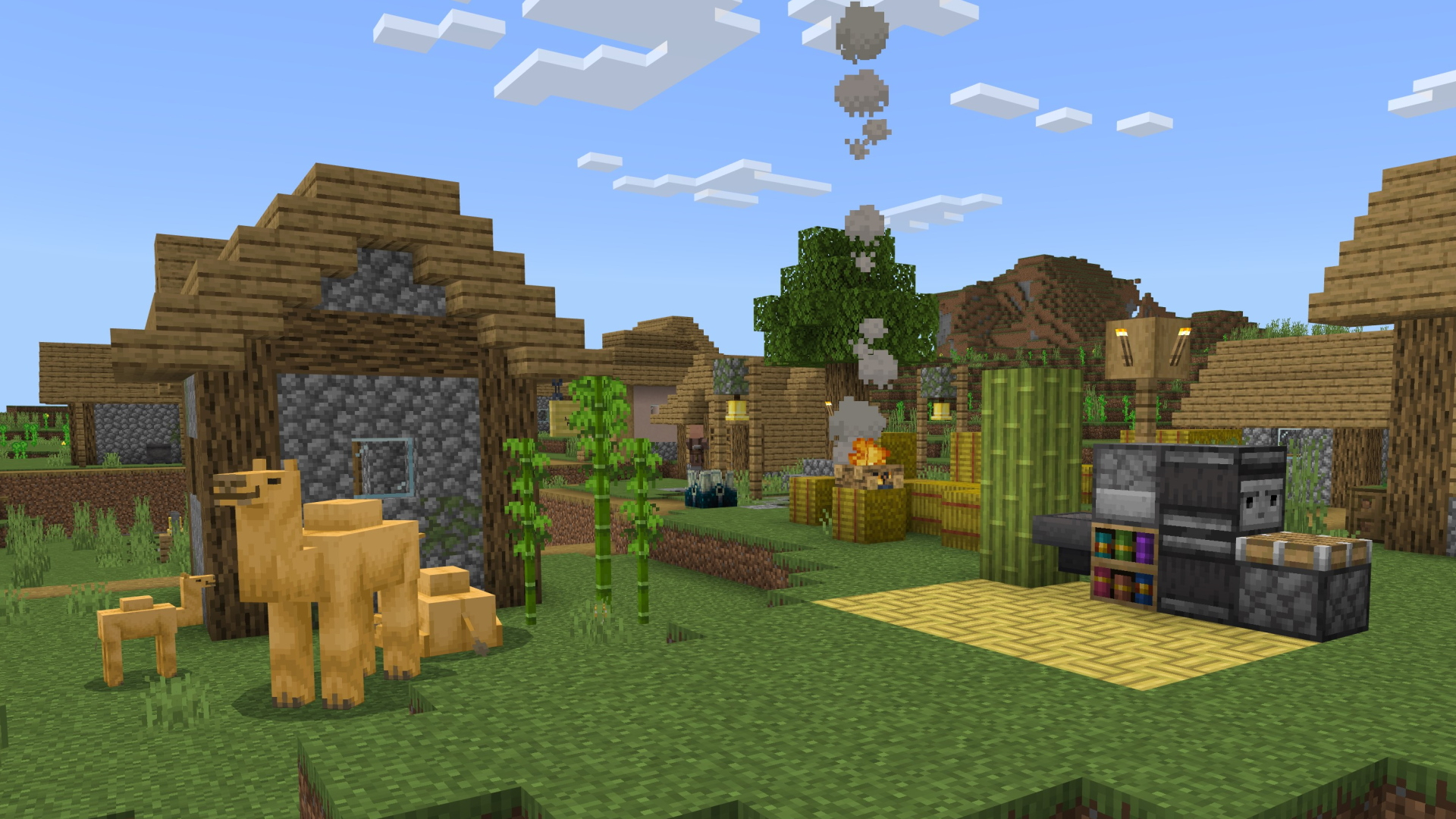 Gough claims that her story had to be in a "big media" organization and that their own lawyers upheld all the legalities regarding the poem's copyright status. Gough, however, alleges that Microsoft's silence on the matter deterred said media organization from publicizing the situation.
Either way, it looks like Minecraft's ending poem "The End" is now available in the public domain and can be adapted, printed, and made public in any way people see fit.
I know that reporters from several national newspapers have, to date, asked Microsoft for comment, and they too have been ignored. If you are a trillion dollar company, this strategy works. You can intimidate mainstream media without triggering the Streisand effect.January 5, 2023
See more
I'm not sure I buy Gough's claims that mainstream media would "lose their cool" by Microsoft's lack of response. As someone who has covered Microsoft exclusively and professionally for the past 7 years, I have never once felt the kind of "pressure" that Gough attributes to Microsoft here. We've leaked things that are likely (and probably do) to piss off Microsoft a thousand times more than covering this particular topic. Gough alleges that all of this stemmed solely from Microsoft's radio silence when asked for comment, which seems highly unlikely to me. As such, I've reached out to Microsoft to comment on this story and will be sure to let you know if I have a response.
Still, it's a pretty interesting situation and something that seems to crop up from time to time when it comes to copyright. Microsoft has been very public about the limitations that copyright has played in its development of the Xbox 360 and Original Xbox Backward Compatibility Programand I have already written speculations about the strange status of the MechAssault and BattleTech franchises, which remains dormant due to legal apocrypha that may never be fully revealed.